TRAINERS

Your quest to find a personal trainer in NYC ends today! Backed by some of the leading, certified personal trainers in Manhattan, we bring you a complete platform where you can race yourself to your fitness goals. With a diverse variety of trainers that offer dedicated personal training, we are sure we have someone you will love taking advice from! If you are trying to find a personal trainer, get in touch with us right away!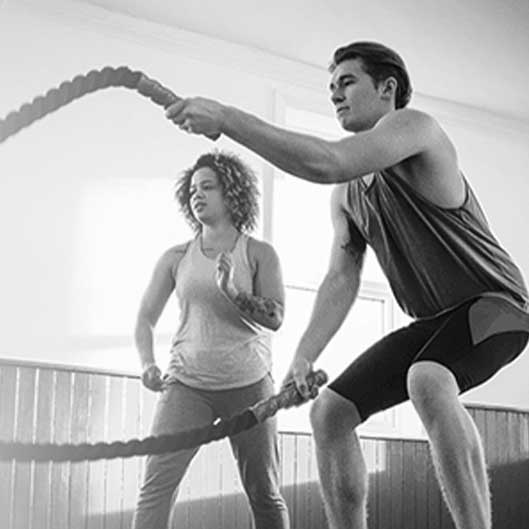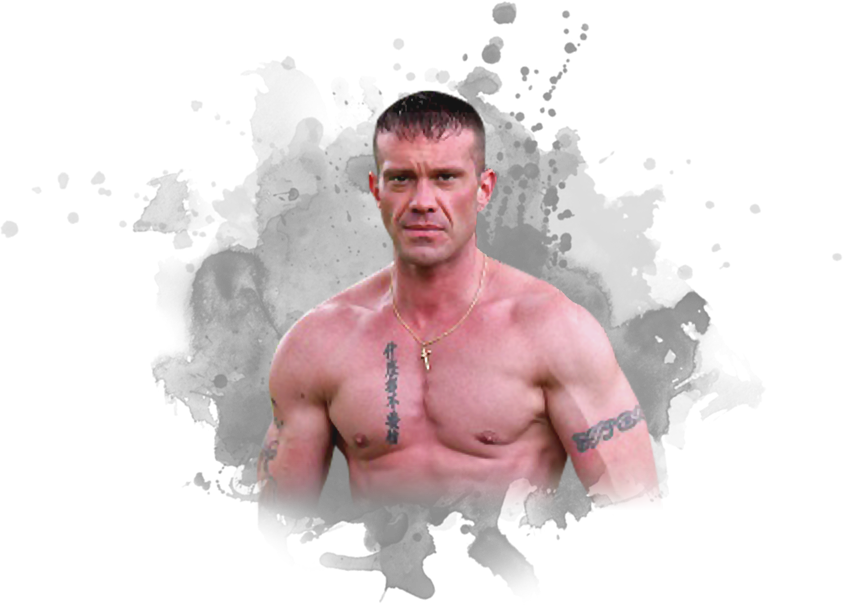 Meet Jason
Jason - NASM certified personal trainer, Bachelor of Arts in Exercise Science, founder of Hard Bodies Personal Training in 2009. I've been a personal trainer for 13 years. My programs are mastered to a T. I cover nutrition, supplements, and exercise design. There isn't one client I've had for whom I haven't changed their life through exercise.

Programs & Services
Personal Training – custom exercise programs to reach clients fitness goals
Celebrity Training – private training 100% confidential
Lifestyle Coaching – Teaching client how to balance healthy living
Compound Training – Training that involves more than one muscle group
Boot Camp – High energy workout
8 Week Total Body Make Over – complete nutrition and training program
Customized Nutrition Programs – designed by our nutritionist
Body Sculpting – all-around-fitness program
Interval Training – cardiovascular and strength training all in same workout at different range
Weight Loss – focus on reduction of body fat
Cardiovascular – increases endurance and stamina
Body Building – creates muscle physique
Strength Training – builds lean muscle tissue
Injury Recovery – helps improve movement
Prenatal Personal Training – safe effective exercise regimens for females
Youth Training – for the younger generation
Functional Training – total body movement
In-Home Personal Training – In home exercise program
Custom Supplement Programs – All natural supplements to optimize clients health
In The Gym Training – is done at our private gym
Medical Exercise – controlling high blood pressure and over health and lifestyle issues

Service Areas
Our personal training gyms and private studios are located all over Manhattan. Our personal trainers can also provide in-home personal training sessions in the following neighborhoods.
The Financial District
Little Italy
Chinatown
Tribeca
Soho
Lower East Side
Midtown
Park Ave
The Garment District
Broadway
Time Square
Fifth Ave
Down Town
Central Park
Upper East Side
Upper West Side
Gramercy Park
Greenwich Village
East Village
West Village
Meatpacking District
Flatiron District
Chelsea
Lexington Ave
My Videos